Intrinsic vs. Extrinsic Tooth Stains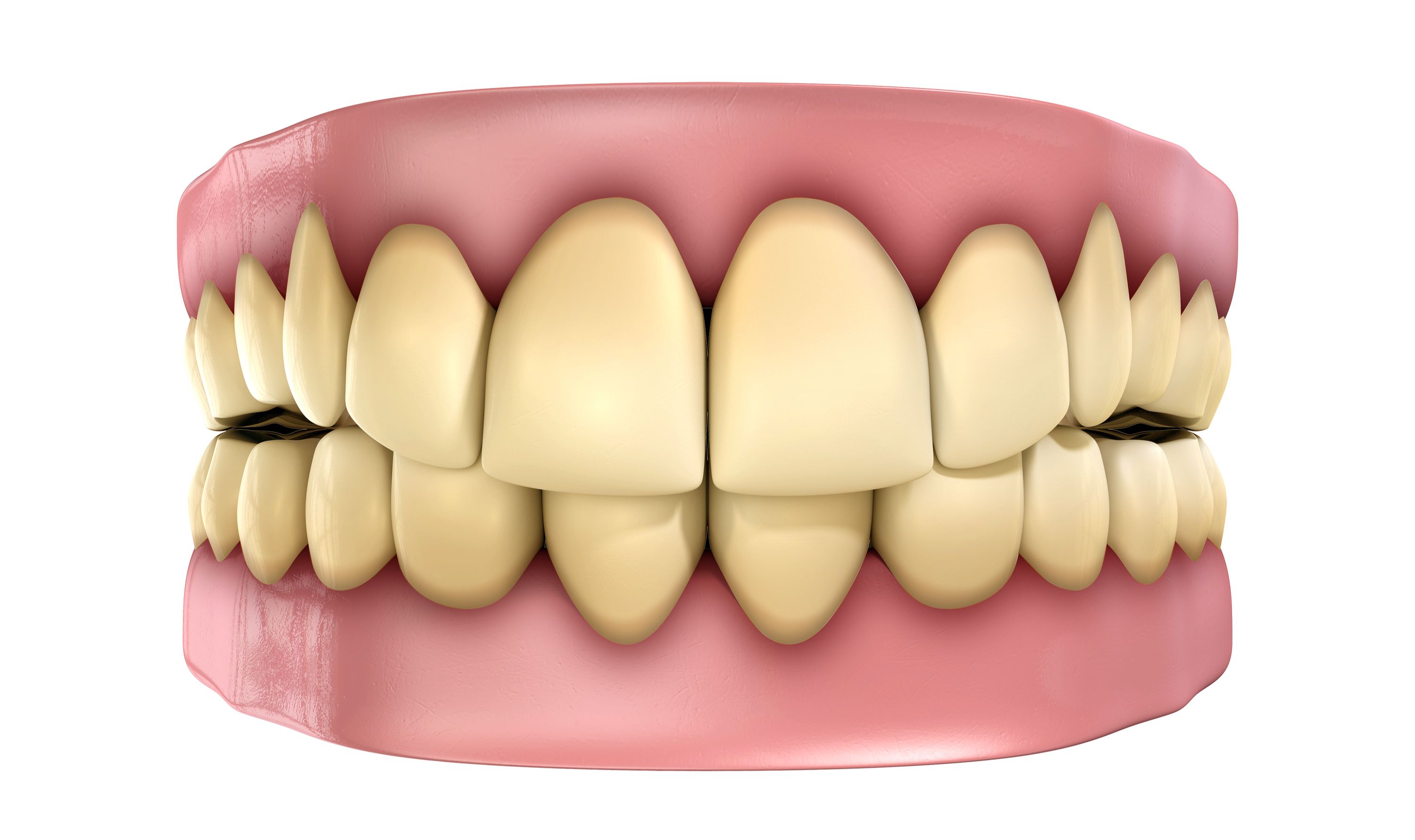 Dental stains and tooth discoloration have a huge impact on the overall appearance of the smile. Fortunately, thanks to the wide range of cosmetic dentistry treatments to enhance the appearance of the smile, we can address all types of tooth discoloration.
At 38th Street Dental, our experienced dentists offer treatments to address intrinsic and extrinsic tooth stains. Understanding the differences regarding intrinsic vs. extrinsic tooth stains is vital to providing our Austin, TX patients with the teeth whitening results they desire.
Characteristics of Intrinsic Tooth Stains
To an untrained eye, it can be difficult to distinguish between intrinsic and extrinsic tooth stains. However, a dental professional can examine the teeth to determine which type of discoloration is present.
Some of the characteristics of intrinsic tooth stains include:
Intrinsic tooth stains exist on the inner layer of the tooth structure, or the dentin
Intrinsic tooth stains are more resistant to teeth whitening and bleaching
Intrinsic tooth stains are caused by factors such as fluoride exposure, the use of certain medications, and oral trauma
Treating Intrinsic Tooth Stains
Since intrinsic tooth stains permanently discolor the structure of the tooth, they will not improve with brushing or professional teeth whitening. However, there are cosmetic dentistry treatments that can address intrinsic stains and improve the overall appearance of the teeth.
The cosmetic dentistry treatments most commonly used to treat intrinsic tooth stains include:
Dental bonding: Dental bonding is a tooth-colored compound that can be applied to conceal minor intrinsic tooth stains.
Porcelain veneers: Porcelain veneers are fabrications that bond to the front of the teeth to mask stains. Porcelain veneers improve the color of the teeth, while also hiding imperfections such as chips, cracks, fractures, and minor misalignment problems.
Dental crowns: A dental crown is appropriate for intrinsic stains caused by oral trauma. After reshaping a damaged tooth, a dental crown is applied to restore the strength, function, and appearance of the tooth.
Characteristics of Extrinsic Tooth Stains
Extrinsic tooth stains are classified as superficial, because they do not reach into the inner layers of a tooth's structure. Some of the most distinctive characteristics of extrinsic tooth stains include:
Extrinsic tooth stains exist on the tooth's enamel
Extrinsic tooth stains do respond to teeth whitening
Extrinsic tooth stains are caused by external factors such as tobacco products and foods and beverages like coffee, cola, wine, and berries
Treating Extrinsic Tooth Stains
Since extrinsic tooth stains only affect the outermost layer of a tooth's structure, they are easy to treat. Cosmetic dentistry treatments that can improve the appearance of teeth affected by extrinsic stains include:
Teeth whitening: Professional teeth whitening is a simple yet effective procedure. Within an hour, professional whitening eliminates extrinsic stains and improves the overall color of the teeth by up to eight shades.
Porcelain veneers: Although extrinsic stains respond to teeth whitening, patients may opt for porcelain veneers if they have additional flaws present, such as misshaped teeth or alignment problems.
Contact Us
Patients who are bothered by discolored teeth can rely on the cosmetic dentistry services offered at 38th Street Dental to enhance the appearance of their smile. To learn more about which types of treatments may be most appropriate for your unique situation, contact us at your earliest convenience.
Related to This