Enamel Thickness and Tooth Preparation for Veneers - Austin, TX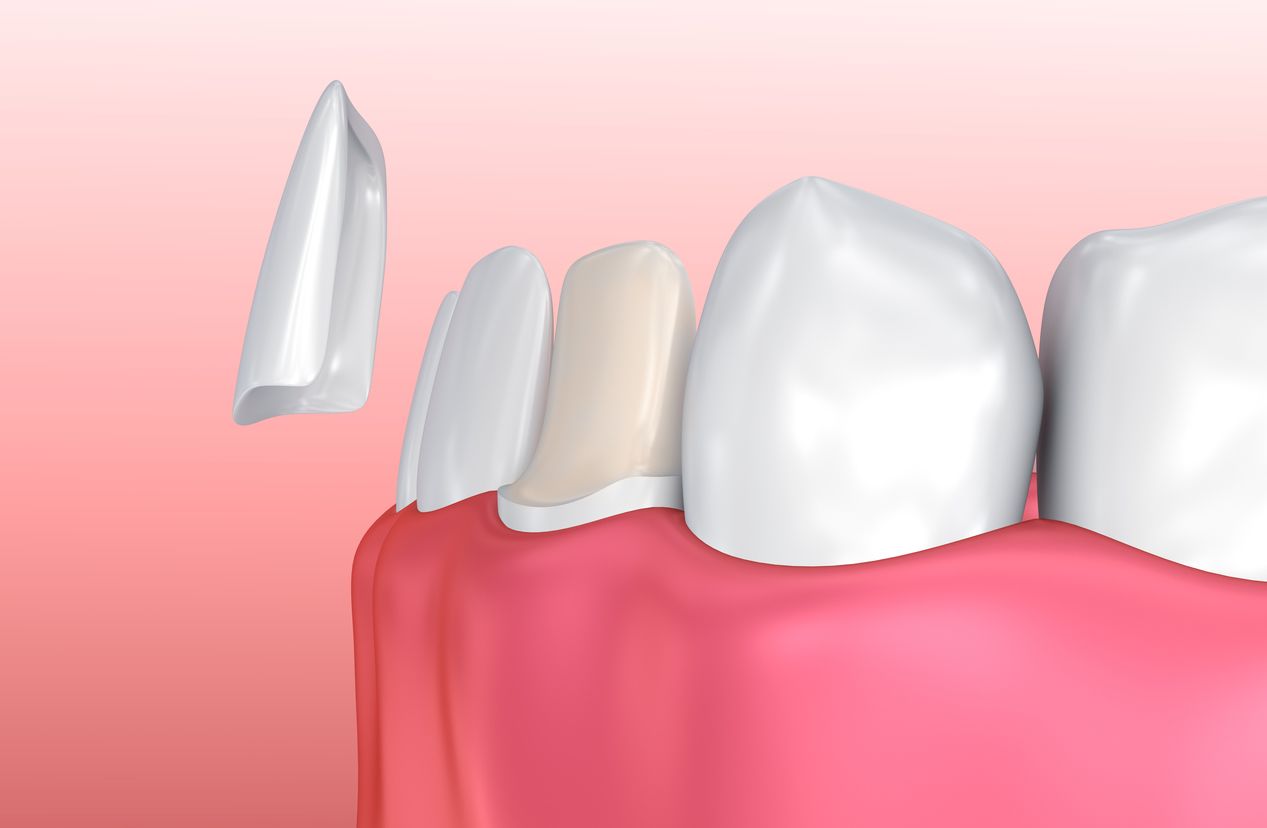 Porcelain veneers can transform your smile and improve your appearance. Before your candidacy can be established, one of our doctors will need to determine if you have adequate healthy enamel. In some cases, patients may lack the enamel needed to receive a porcelain veneer.
At 38th Street Dental in Austin, TX, we discuss enamel thickness and tooth preparation for porcelain veneers.
Enamel Thickness as a Factor for Porcelain Veneer Candidacy
To achieve optimal aesthetic results, a small layer of enamel (usually about the thickness of a fingernail) will need to be gently removed prior to the placement of your porcelain veneer. The prepping process is critical because it allows your porcelain shell to sit flush with your adjacent teeth and prevents the teeth from looking too thick or bulky.
Some dental offices offer no-prep veneers. There are two potential problems with this treatment option. One, no-prep veneers are extremely thin and are more prone to breaking or chipping. The porcelain veneers offered at our office are thin but extremely durable.
Another problem with no-prep veneers is that they are less likely to sit flush with nearby teeth. As such, no-prep options can deliver less-than-desirable results.
Drs. C. Mike Meek and David J. Tasch have learned from years of experience that the best cosmetic results blend quality porcelain veneers with the removal of small amounts of enamel. Because of this effective approach, the thickness of each candidate's enamel will be taken into consideration.
Candidates for porcelain veneers at our Austin dental practice should have enamel that is thick and healthy. The presence of healthy tooth structure is critical to supporting the veneers for 10 or even 20 years.
Patients who have healthy enamel must still have a layer of enamel that is thick enough to support a veneer. Age and genetic factors can lead to thin enamel. If you are not a suitable candidate for porcelain veneers, you may still benefit from alternative treatment options like cosmetic bonding or a dental crown.
Veneers can correct minor alignment issues. This is another reason why healthy enamel should be present. If a tooth is crooked, the protruding portion of the tooth can be addressed so it is flush with the surface of neighboring teeth. Then a custom veneer can be placed that provides a new visible surface to your tooth. The ability to address misaligned teeth is one reason why veneers are sometimes called "instant orthodontics."
The Preparation Process
Once your candidacy has been established, a date will be set to prepare your teeth to receive one or more veneers at our Austin dental practice. Under the numbing effects of local anesthesia, one of our doctors will gently remove natural tooth structure using a special drill. Through this conservative procedure, a small amount of space will be made for your veneers.
Once your tooth has been prepped, images or impressions will be made and you will be fitted with temporary veneers while your porcelain veneers are fabricated.
Schedule Your Cosmetic Consultation Today
Most patients are good candidates for porcelain veneers. To schedule your cosmetic consultation, please contact our office online or call (512) 458-6222.
Related to This