Instant Smile Makeover Options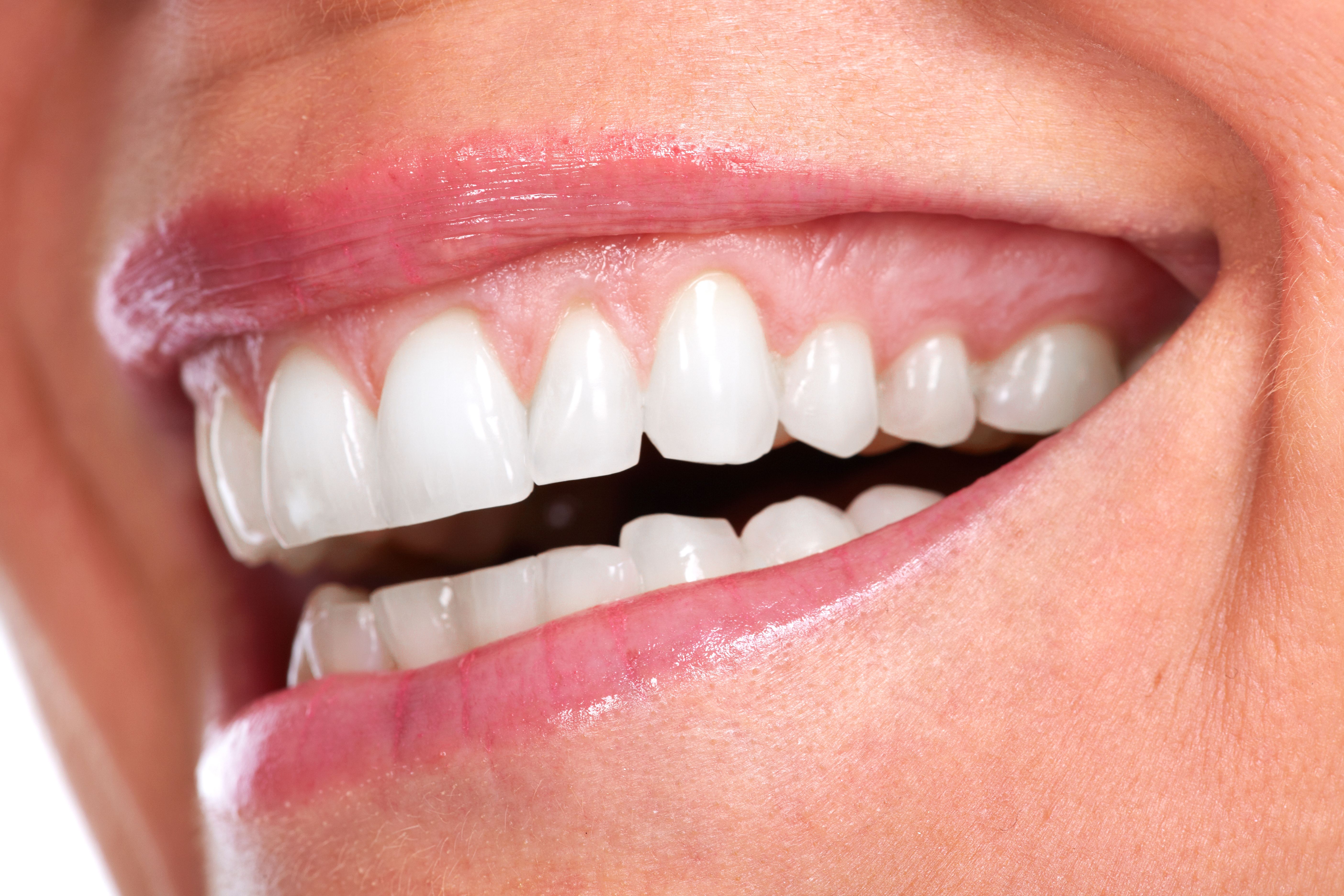 Few people are born with a perfect smile, which is why smile makeover treatments exist. Dr. C. Mike Meek and Dr. David. J. Tasch can use the latest advances in cosmetic dentistry to help the people of Austin, TX feel more confident with their smiles. Now, instant smile makeovers are available, a new take on cosmetic smile rejuvenation.
The team at 38th Street Dental would like to go over the basics of the instant smile makeover and whether or not it would be a good option for you.
How a Traditional Smile Makeover Works
A traditional smile makeover refers to a combination of cosmetic dentistry treatments that can improve the appearance of your teeth and gums. These procedures are great for enhancing your smile's overall appearance.
What Is an Instant Smile Makeover?
An instant smile makeover is a smile makeover that is done entirely with porcelain veneers. Porcelain veneers are thin shells of dental ceramic that are affixed to the fronts of people's teeth. When in place, porcelain veneers are able to conceal major flaws from view. They are like cosmetic masks worn by your teeth.
Good Candidates for an Instant Smile Makeover?
Good candidates for instant smile makeovers are people who have aesthetic flaws that affect their front teeth. These issues should not impact dental health at all, and the teeth should be in otherwise good condition. Patients should understand the risks and benefits of having veneers as well, and have realistic expectations about aftercare and long-term results.
Porcelain veneers are ideal for fixing the following aesthetic flaws that affect the front teeth:
Chips
Cracks
Stains
Discoloration
Gaps
Asymmetry
Uneven sizes
During your consultation at our Austin dental care center, we can determine if porcelain veneers are right for you, or if another type of treatment option would be more ideal.
How "Instant" Is an Instant Smile Makeover?
A traditional smile makeover can take weeks and even months to complete. Finishing teeth whitening sessions followed by dental bonding procedures requires multiple visits over a given period of time.
An instant smile makeover takes just two dental visits roughly two weeks apart. The first visit gives a dentist a chance to prep your teeth, take impressions, and have an off-site dental lab create the veneers. The second visit will involve checking the finished veneers for proper fit and then adhering them in place.
Two visits is much faster than several visits. It's a relative instant.
The Results of an Instant Smile Makeover
The results of an instant smile makeover can be dramatic. With just a few properly placed porcelain veneers, your smile can look revitalized and enhanced. Porcelain veneers blend in seamlessly with your natural tooth structure, allowing you to smile with renewed confidence.
Since porcelain veneers are durable, you'll be able to bite and chew without major worries about fractures. Patients will need to brush and floss regularly to keep their veneers looking great. Regular dental checkups should be attended as well to help monitor the condition of your aging veneers.
Learn More About Enhancing Your Smile
If you live in the Austin area and would like to learn more about your options for smile makeover treatment, be sure to contact a skilled cosmetic and restorative dentist. You can reach 38th Street Dental by phone at (512) 458-6222.
Related to This